The FILO Messenger Bag
Carrying a mission to explore the urban city and deliver enthusiasm as a messenger.
Roaming and exploring the city streets is your attitude towards the city. Delivering your curiosity and conveying your passion for this city. The FILO Messenger Bag (NYLON MESSENGER) has a mission to accompany you to every corner of the city.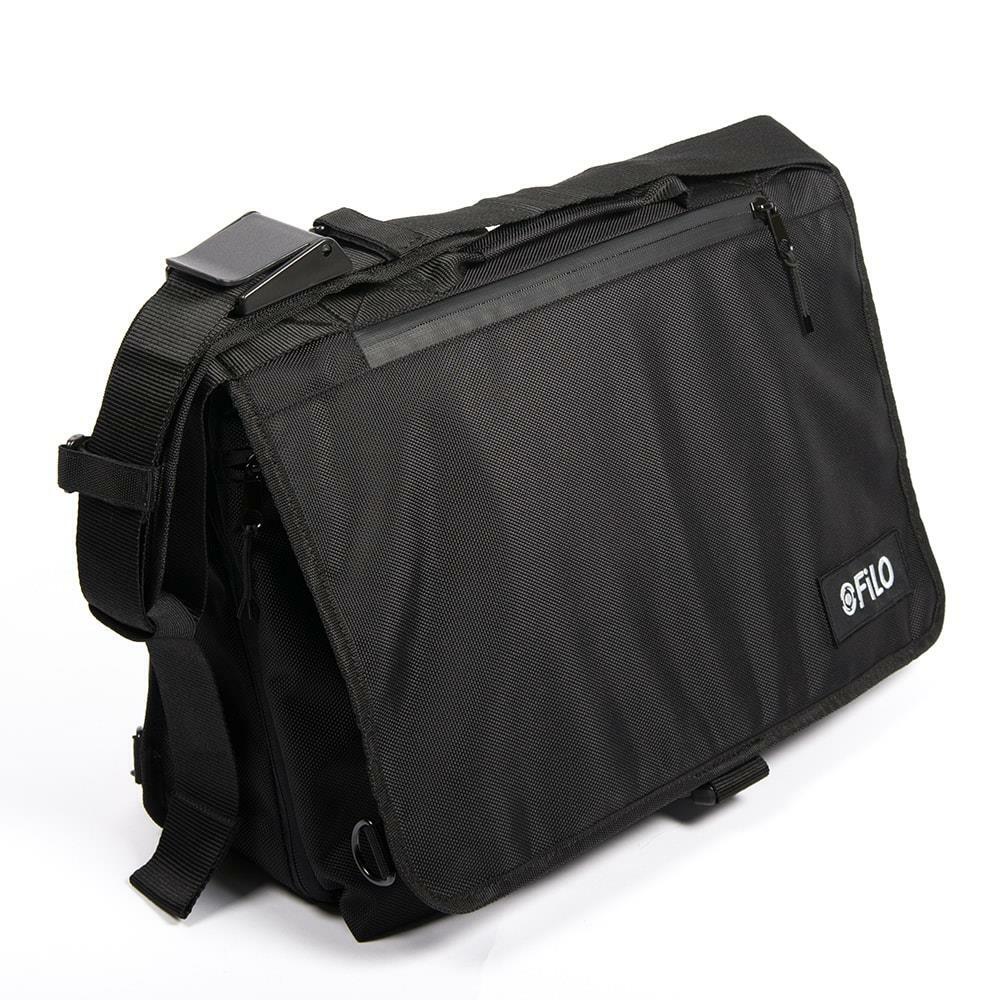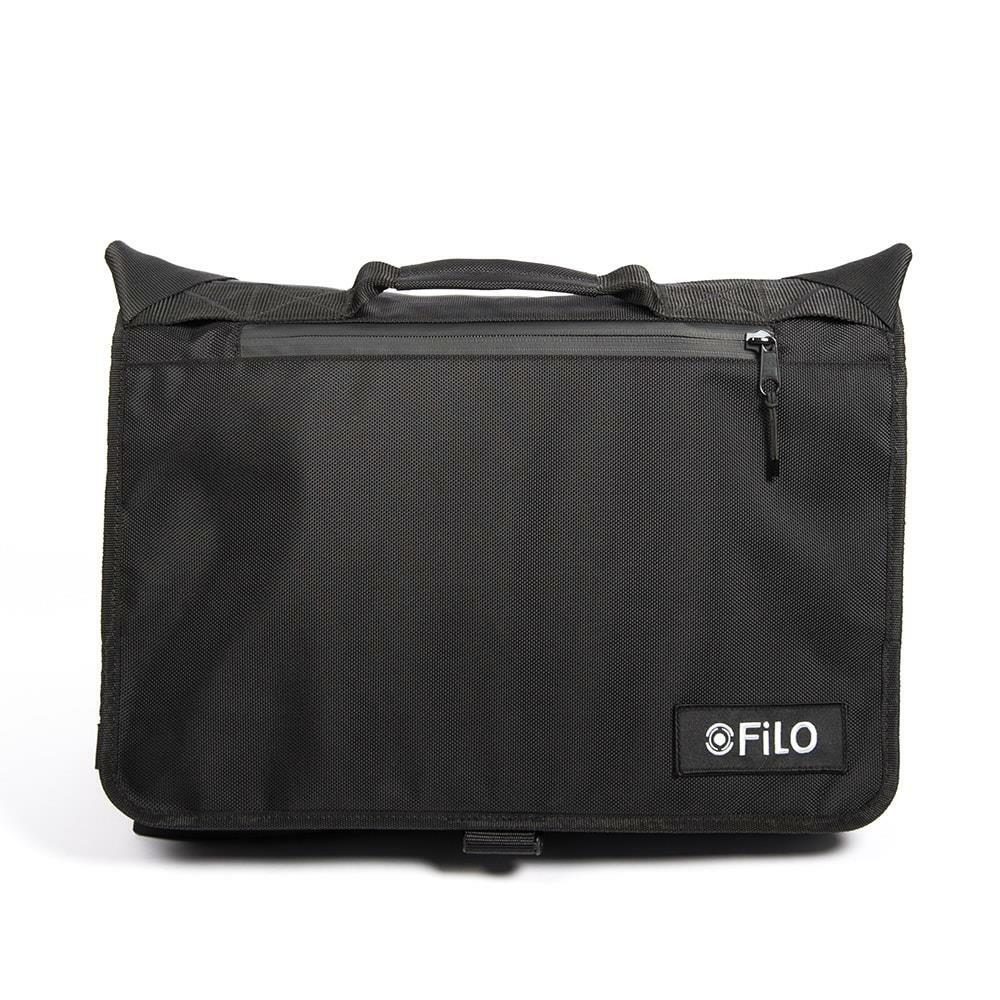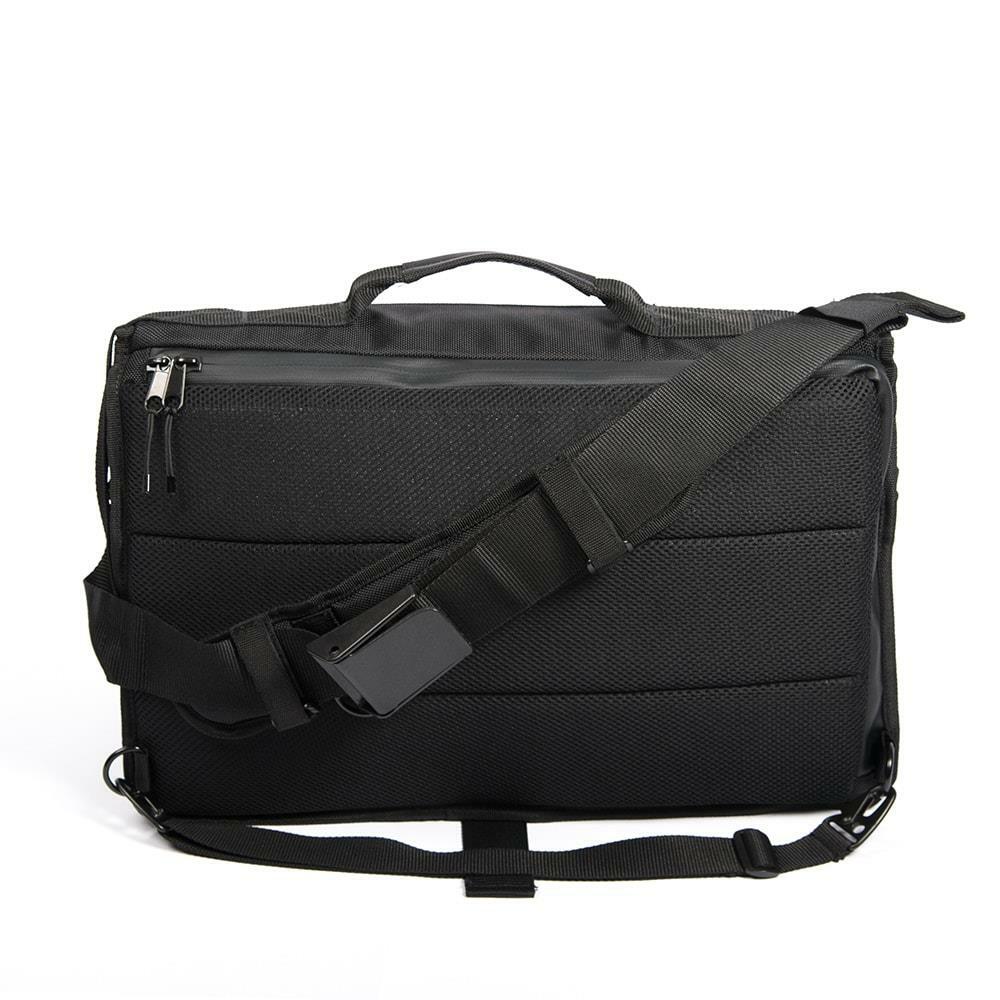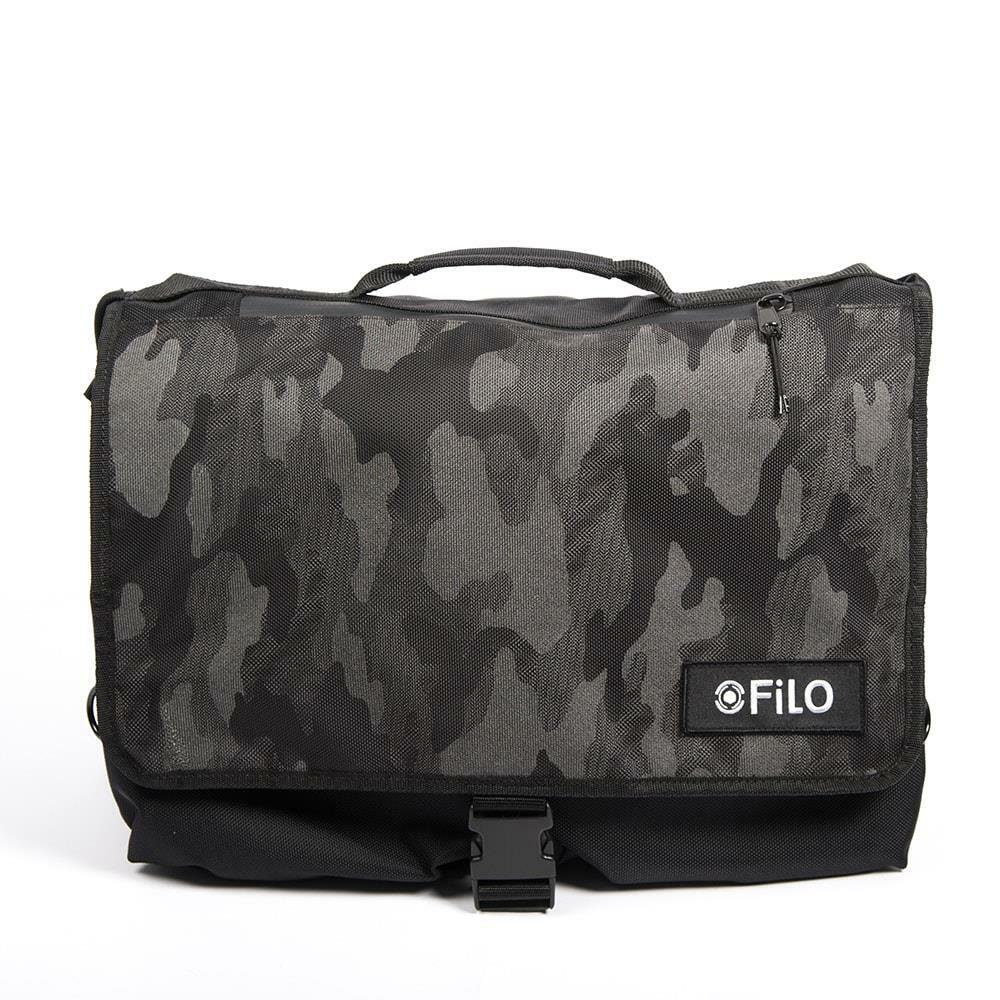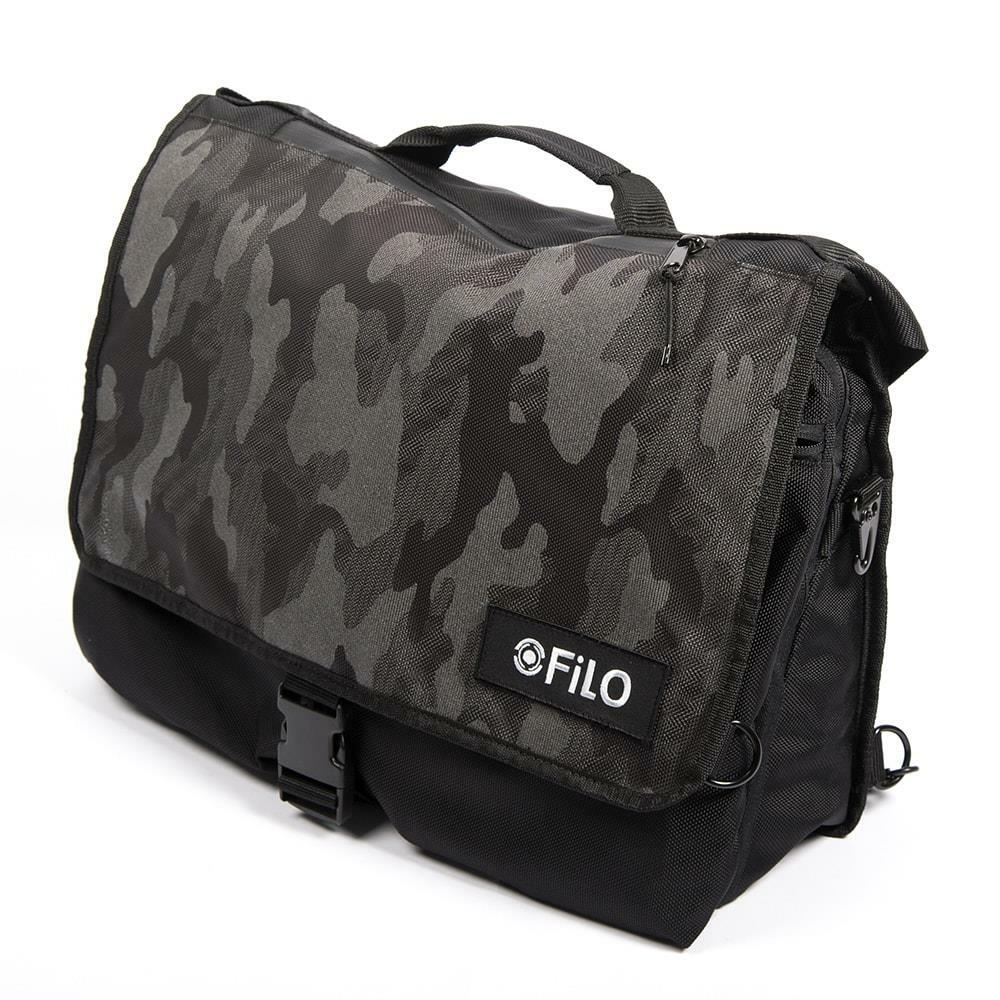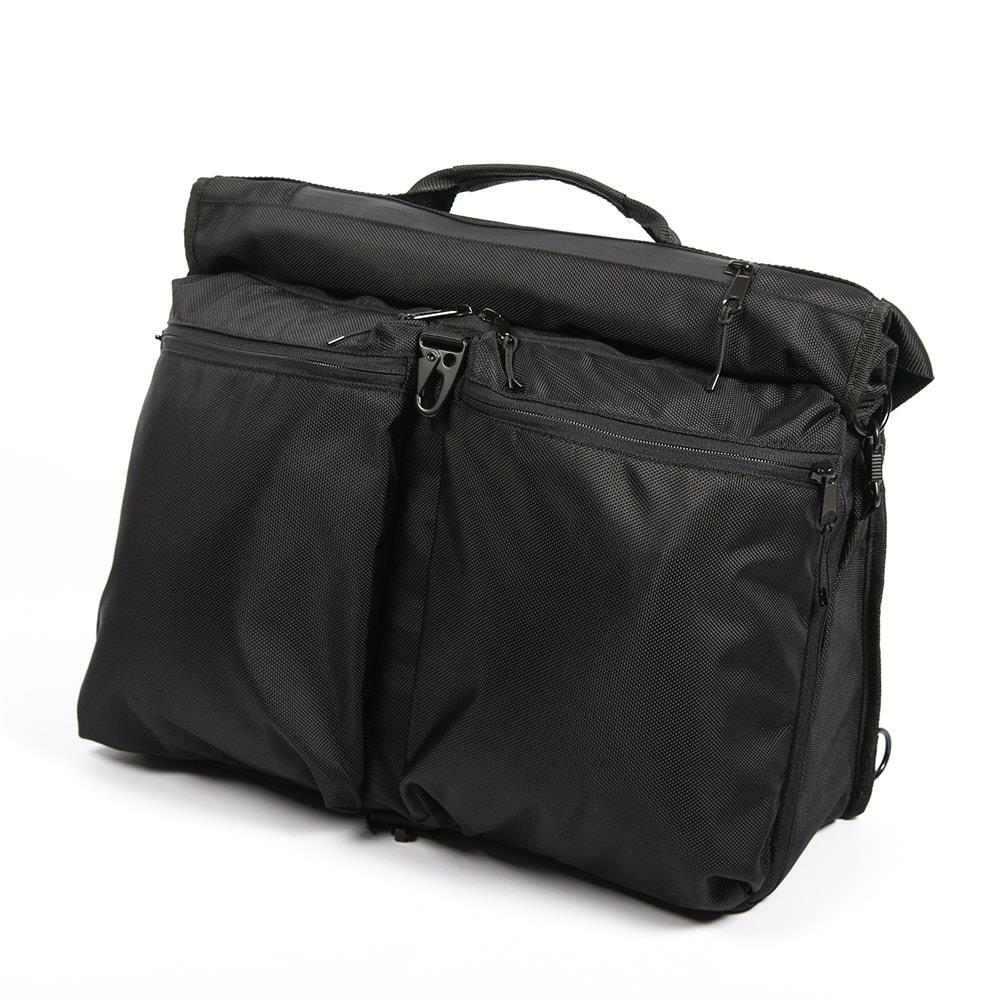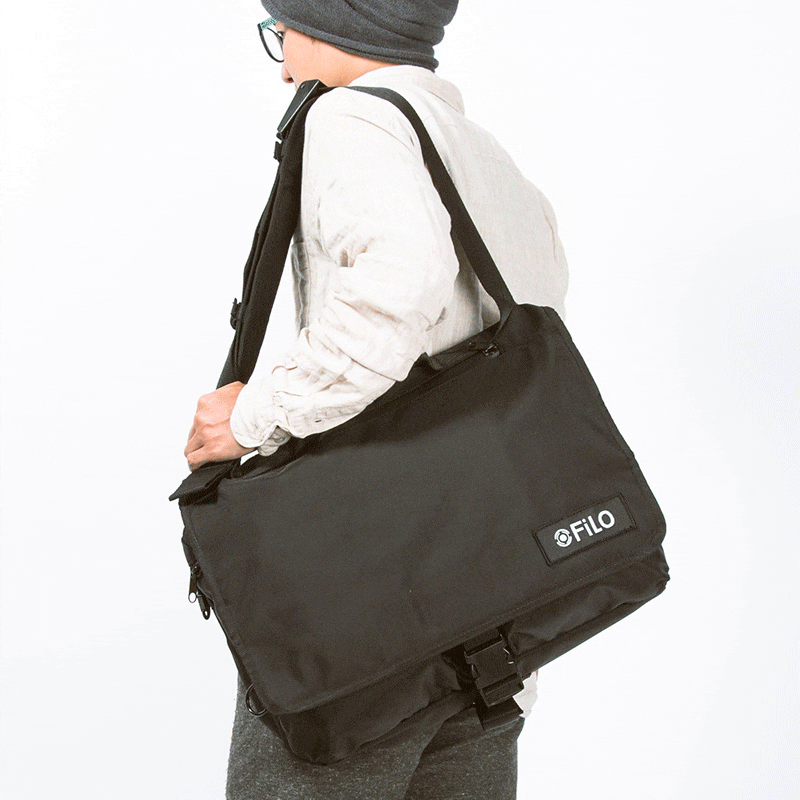 With an 18-liter capacity, this traditional messenger bag perfectly blends into modern life. The traditional single-shoulder design of the messenger bag incorporates the concept of a fighter pilot's helmet bag, creating a simple and high-capacity messenger bag that can accommodate items with a volume of 40cm15cm10cm.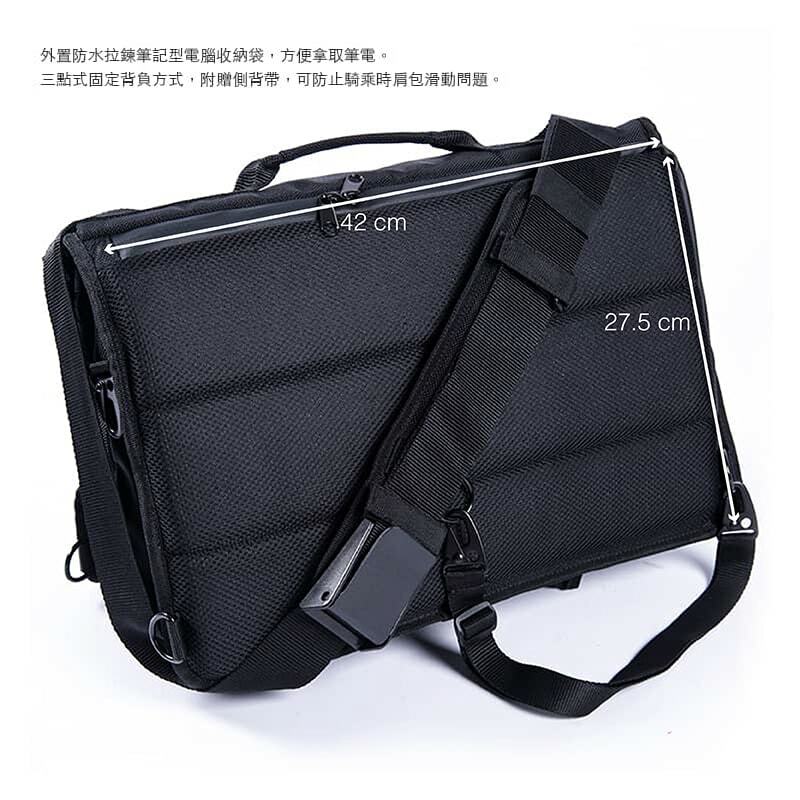 The interior is treated with water repellent and the back features a shockproof computer bag that can accommodate laptops with a size of 13-17 inches (approximately 42cm * 27.5cm) and documents and magazines below A3 size. Traveling for work is not a hassle, and you can easily take out the items by unzipping the bag.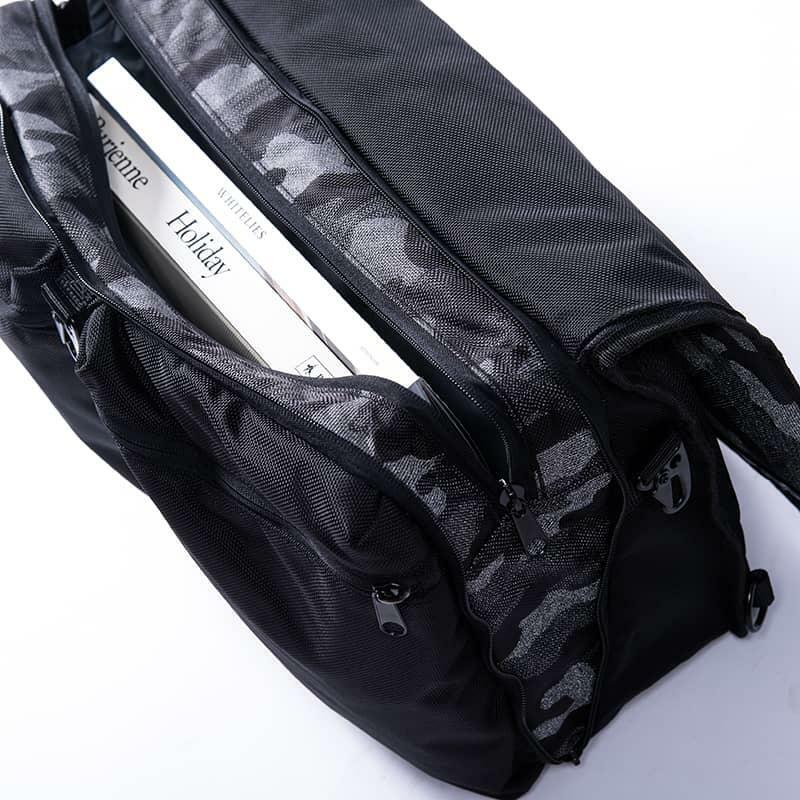 The internal storage space can be extended according to personal needs.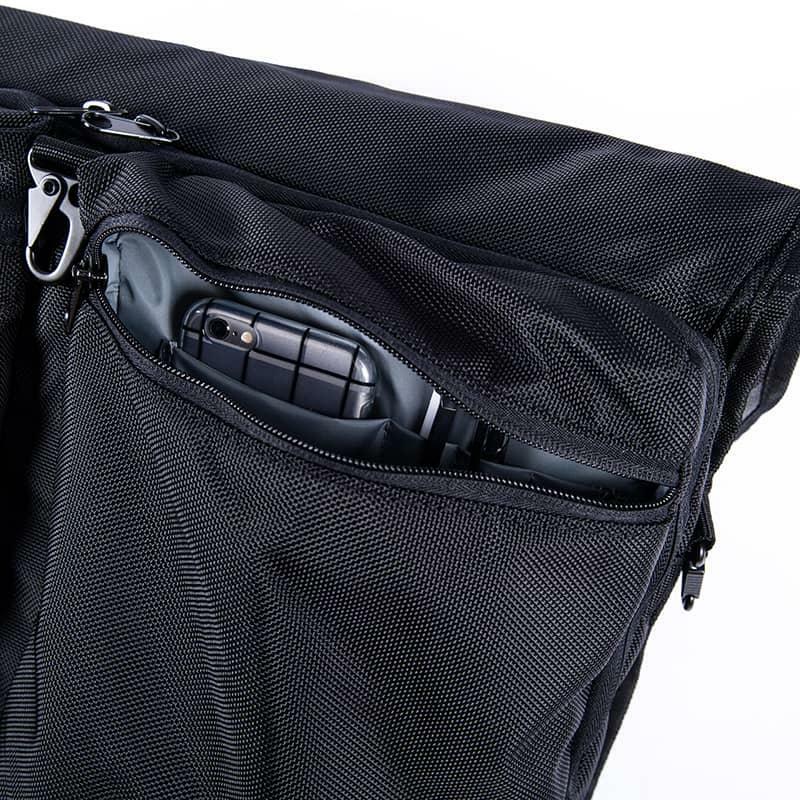 The large-capacity front two pockets contain small pockets and pen slots, and can hold personal items such as pens, mobile phones, keys, and wallets.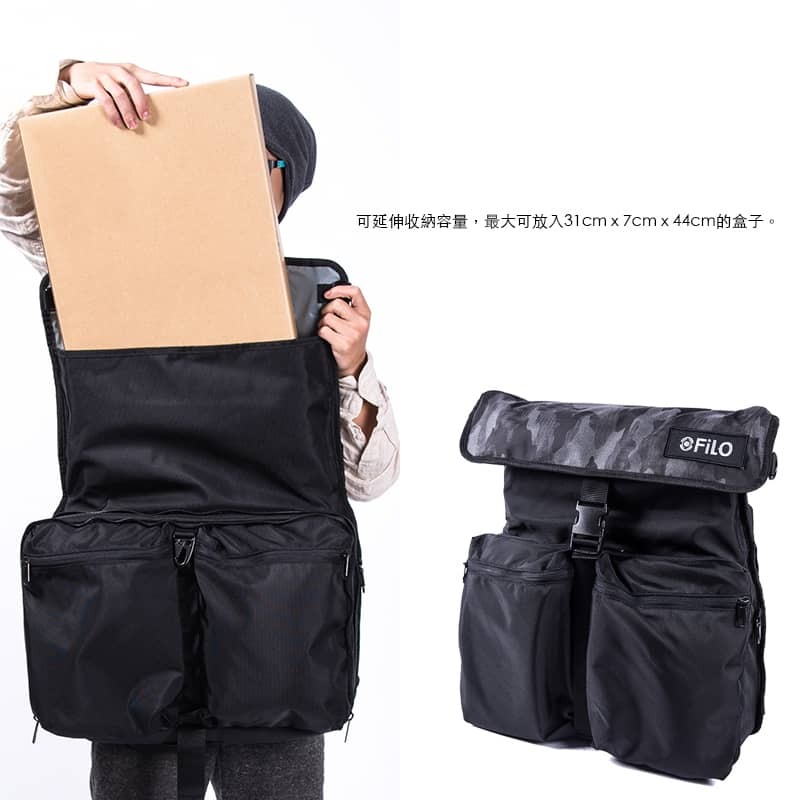 The inner layer of the bag cover can be extended to increase the storage capacity, and can hold a box with a maximum size of 31cm x 7cm x 44cm.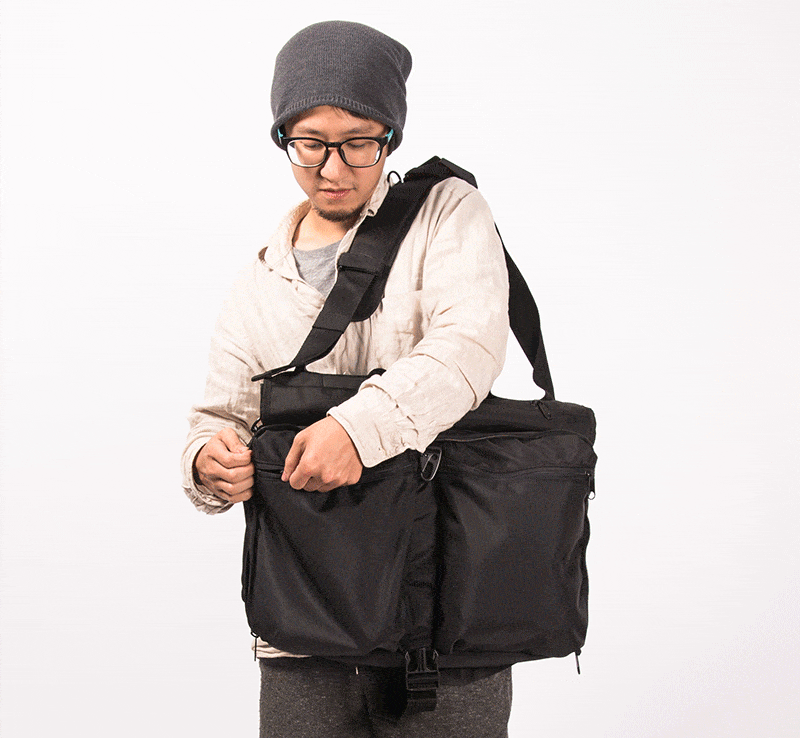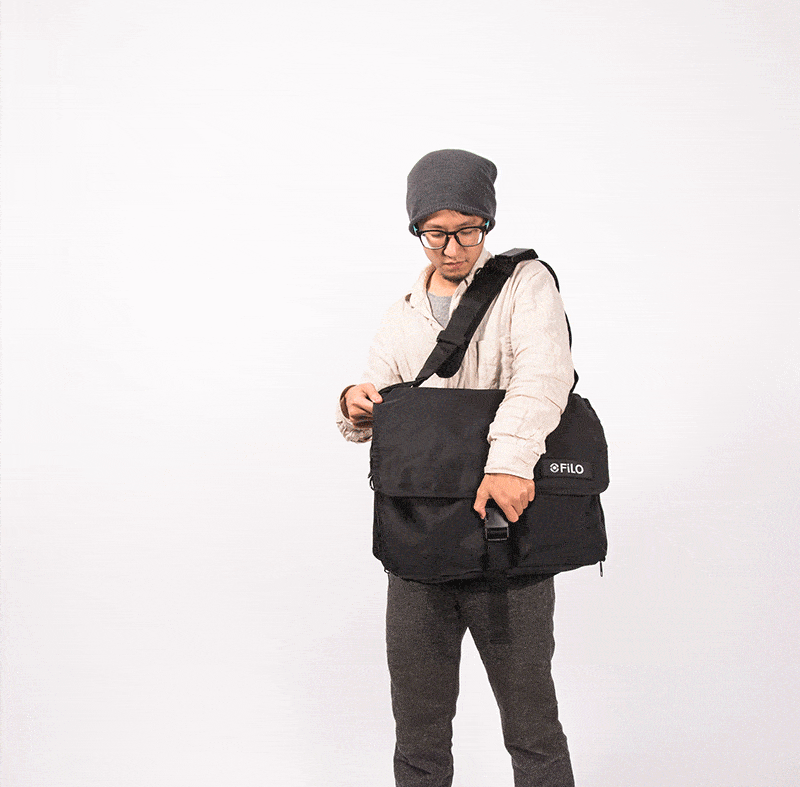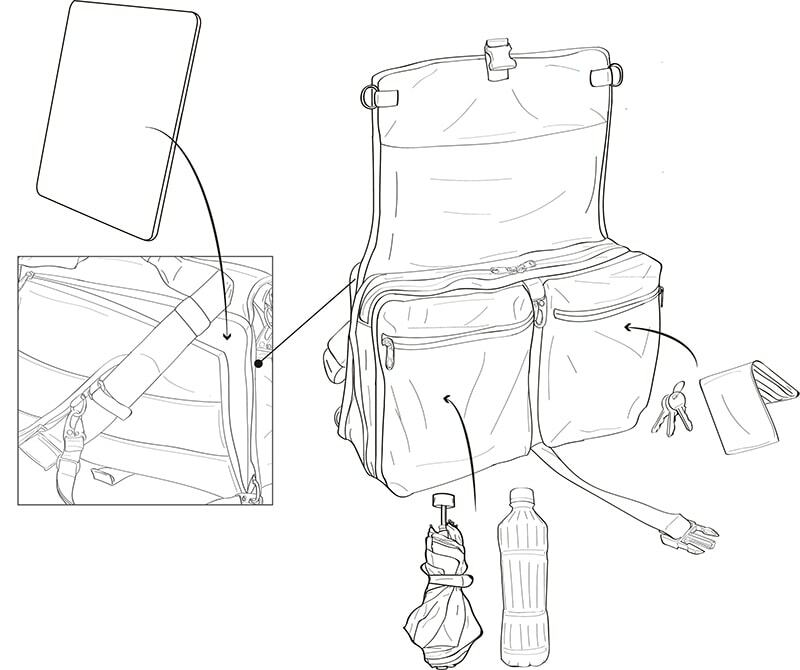 The lightweight and sturdy bag body design makes the classic even more fashionable. The bag body is made of selected 1682D high-wear-resistant lightweight nylon, which reduces the weight of the backpack. The water-repellent treatment ensures that you do not have to worry about getting wet on a rainy day. The breathable cushion of the shoulder strap can reduce the pressure on the shoulders from carrying heavy items, and the quick-adjusting clip can quickly adjust the length of the shoulder strap.
Designed for bicycle and motorcycle riders, the waist belt can be fastened or hooked onto the three-point hook for more secure and non-slip use. Feeling tired of carrying the bag on your shoulder? The bag can be fastened to the waistband like a mailman bag.